The recent Global health pandemic has shown the importance of the internet, with most learning, entertainment, work, and socializing happening on the digital frontier! The internet is at our disposal 24hours a day, 7days a week, provided you have data.
There are millions of reasons the internet is good for every single one of us. Some people spend most of their time online to the connectivity on mobile devices like mobile phones and tablets. Indeed, the internet has changed the way daily activities are run.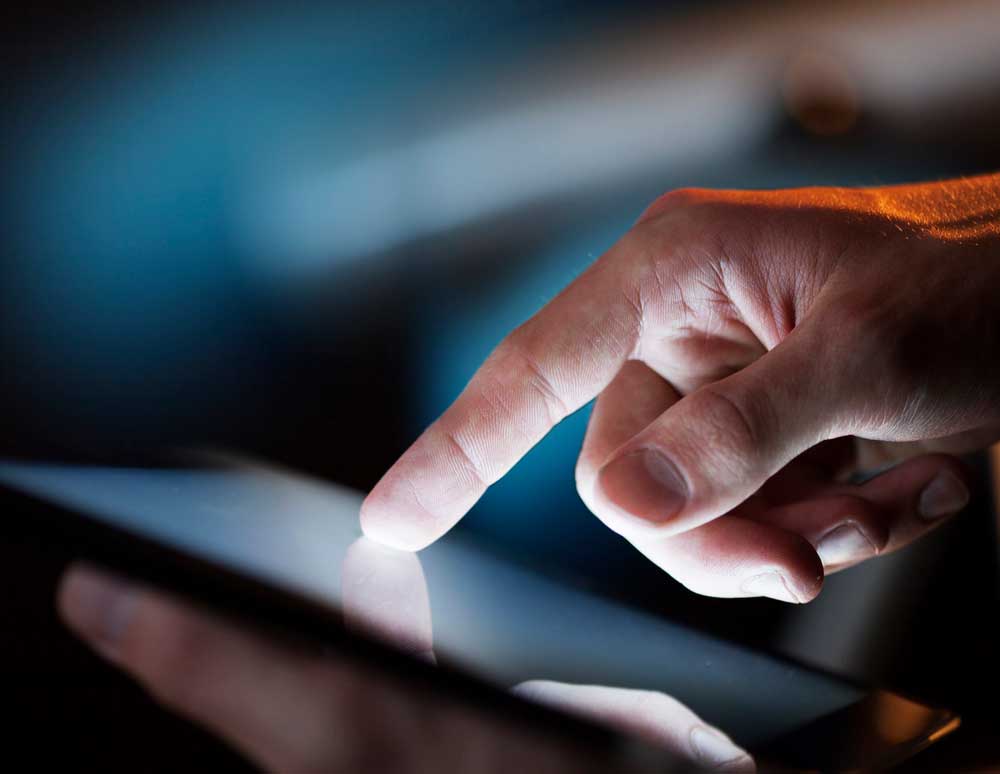 If you are privileged to access the internet, you understand how the internet can help us and be a useful tool for the improvement of life. Studies have shown the internet can be a powerful source of good, provided common sense is used to access the networks of networks. Read below and find out how the internet can be helpful to us.
e-Commerce /Online Shopping
…
Read More